New Book Fundraiser
Order Yours – 10% of Sales go to SVCEP!
Local author, Noah James T. Fenstermacher​,
is getting ready to publish his first book!
He is a strong advocate of our project and recently joined our Board of Directors.
Also, he is donating 10% of his proceeds from the book to the project!
Even those that don't "need" the book can donate a copy to Shikellamy High School.
It is Noah's hope that the Class of 2022 can each have their own personalized copies.
Check out his Indi-gogo page to support his book launch!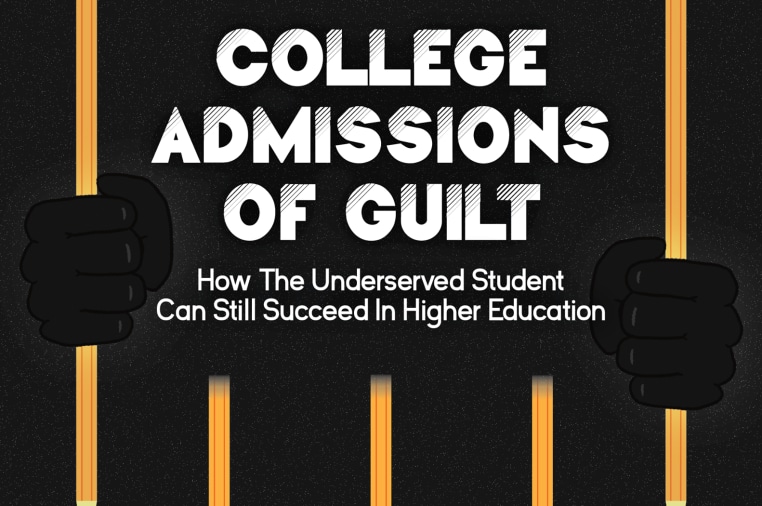 College Admissions of Guilt by Noah Fenstermacher
The book is about educational equity/underrepresented student representation. Publishing 08/21 |